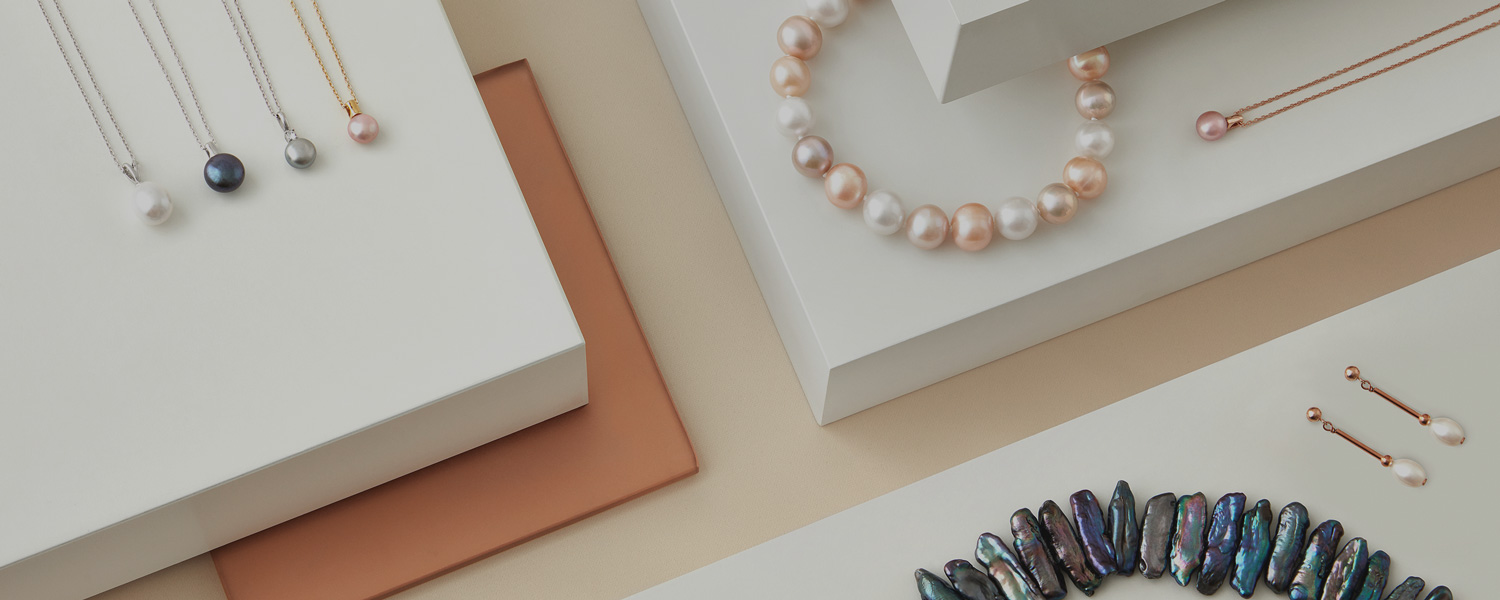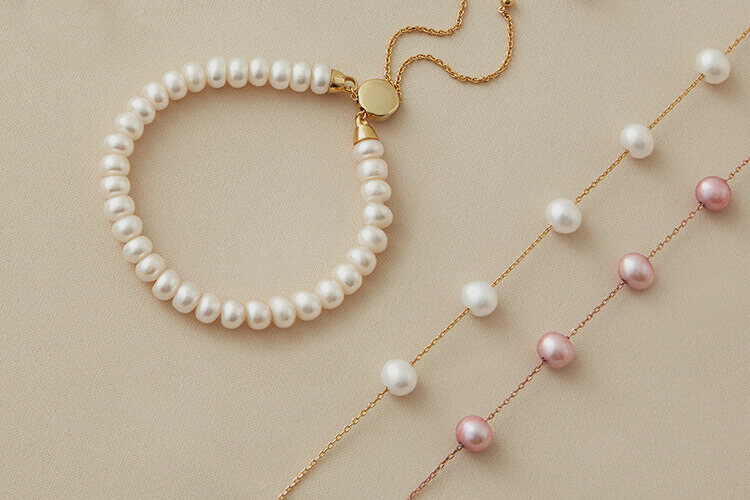 Genuine Freshwater Pearl Jewellery

Each individual piece of our jewellery is finished by hand, using the most premium quality materials. We ensure that only the highest quality pearls are cultivated and sold through us.

We have over twenty-five years of experience within the pearl industry and we are proud members of the British Pearl Association. Our pearl experts have undertaken the internationally recognised Gemological Institute of America's Pearl Grading program and through this they are trained in the art of identifying the beauty, value, and quality of genuine pearls.

When you shop with Kyoto Pearl, you shop for genuine freshwater pearl jewellery.
#KYOTOPEARL
Timeless genuine pearls. Simply use our hashtags #kyotopearl or #mykyotopearl to get featured.